Maximize Your Revenue on Your Vacation Rental Property with MyHosti
Experience peace of mind that comes from hiring an expert management team to help homeowners maximize and grow their vacation rental income. MyHosti helps homeowners achieve Airbnb Superhost status. Superior service equals excellent reviews resulting in continued bookings.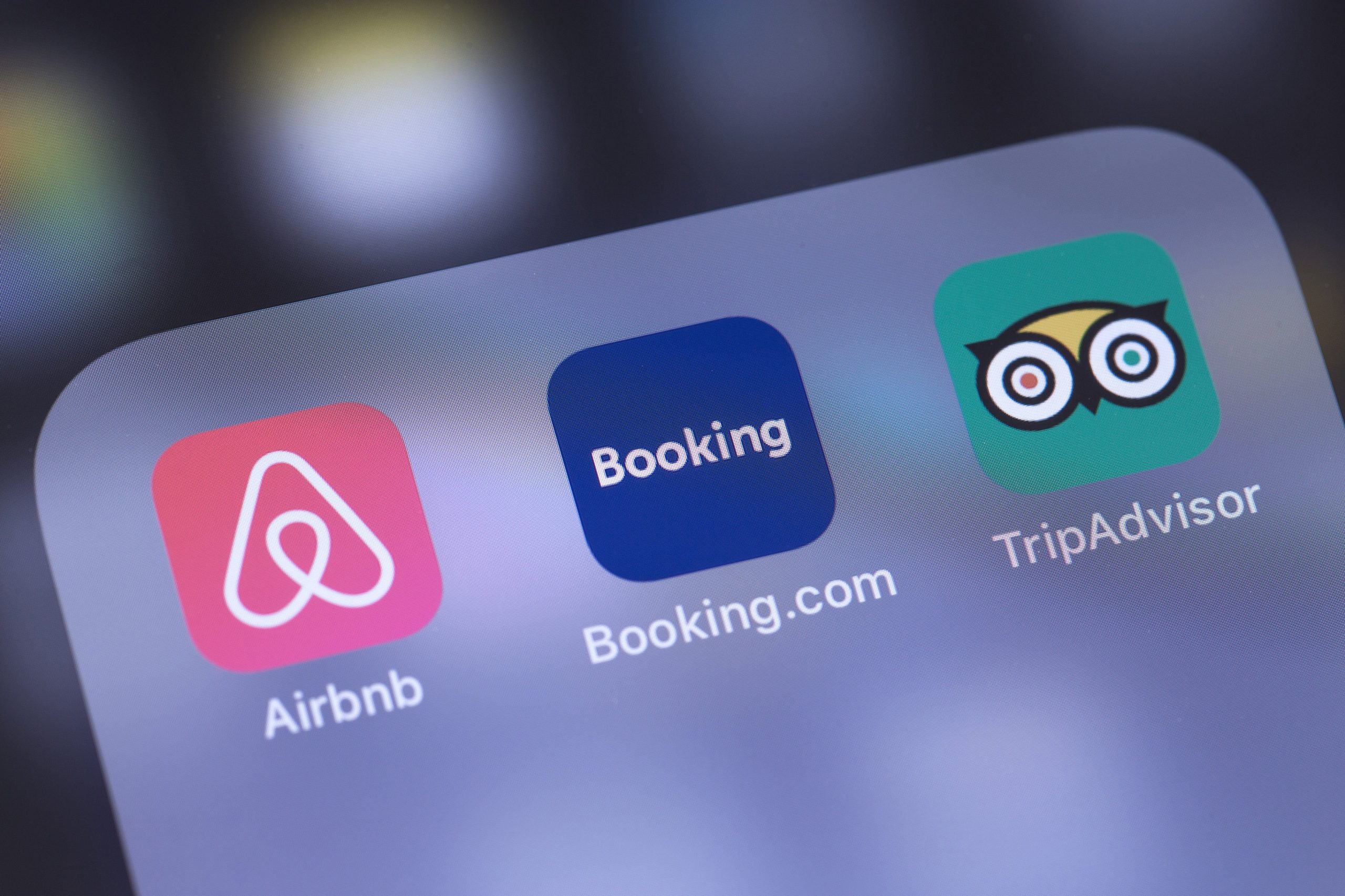 GET NOTICED
Your property will be listed on all the top rental websites to optimize exposure. We create a professional and enticing listing that will attract guests incorporating content and images to make your listing stand out.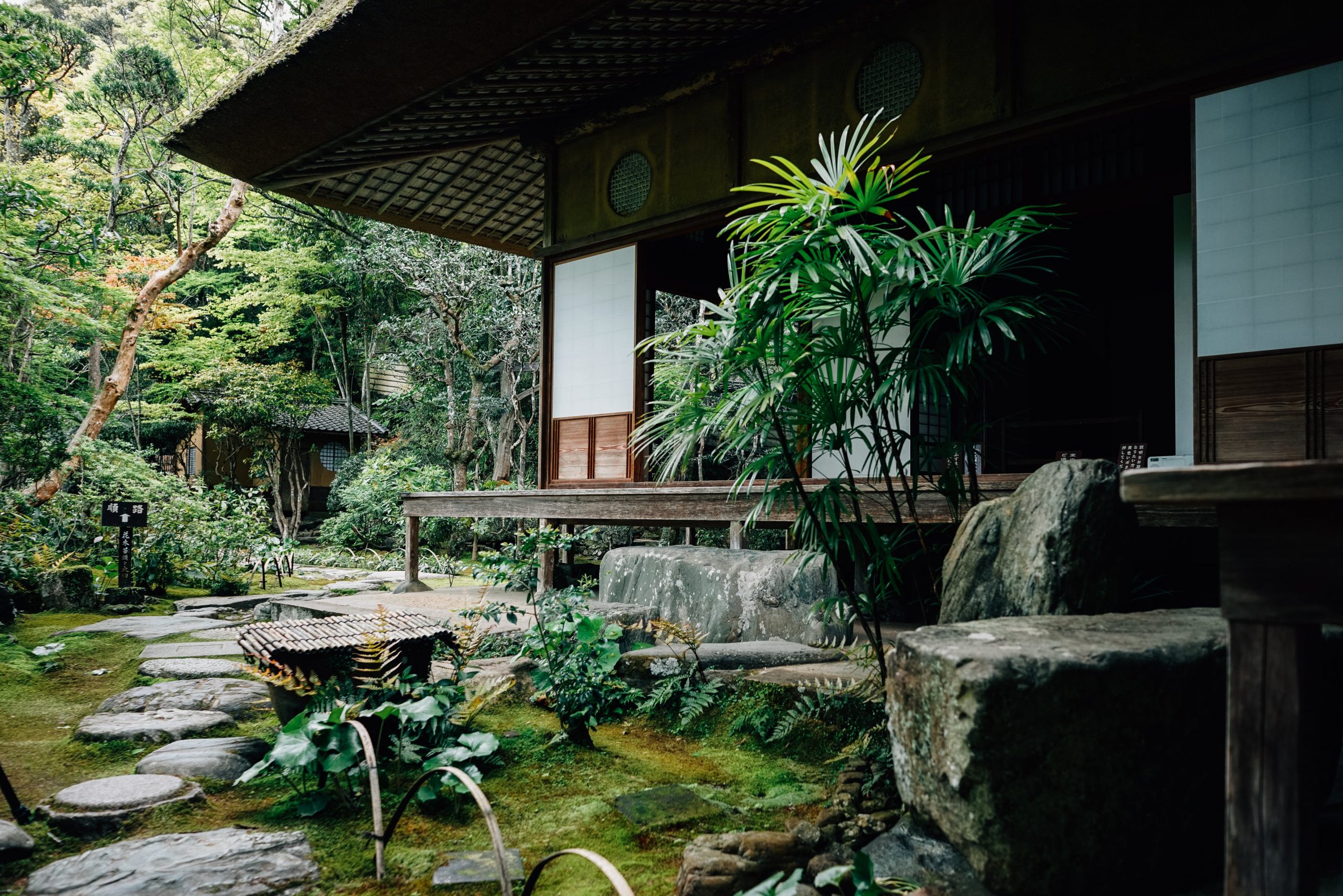 SUPERIOR SERVICE
Our team works behind the scenes to assist with every aspect of setting up and maintaining a vacation rental property included but not limited to licensing, repairs, renovations, developing a professional listing, staging the home, photography, coordinating reservations, cleaning, maintenance and guest support.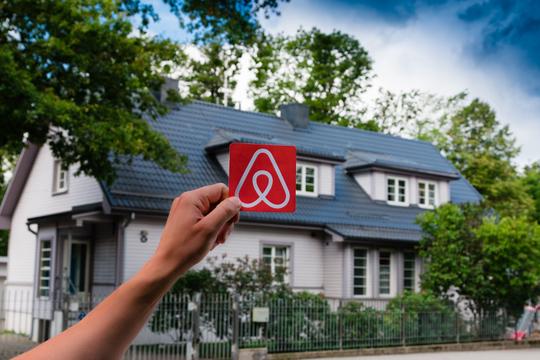 REST ASSURED
MyHosti ensures that you never have to take a late-night booking call again. Our customer experience team will answer inquiries as well as coordinate pre and post stays. Our local team guarantees that your property is secure, clean and stocked at all times. We're your eyes and ears you can trust and count on.
WE HAVE YOUR AIRBNB PROPERTY MANAGEMENT COVERED
The MyHosti team makes sure that both the interior and exterior of the vacation rental property are guest ready. We plan for success with regular maintenance. Homes are kept in pristine condition in regard to appliances, décor and furniture layout. The exterior of the property undergoes regular landscaping and pool checks. We collaborate with our general contractor on DIY projects, remodels and additions for homeowners interested in expanding or updating their vacation rental property.
GET RESULTS
Get results that lead to more bookings targeted to save time and grow your investment. Our mission is to maximize profit and minimize stress. MyHosti is your gracious host that makes guests feel at home. Create the dream vacation rental that will have guests coming back year after year.