Get Your Long Term Rental Property Rented & Managed By MyHosti
After determining an accurate rental rate, our team markets the property, works with real estate and leasing agents to screen tenants and ultimately get your property rented. MyHosti is responsible for collecting rent, taking care of financial accounts, problem solving tenant issues, attending to repairs, working on upkeep of property and enforcing lease compliance.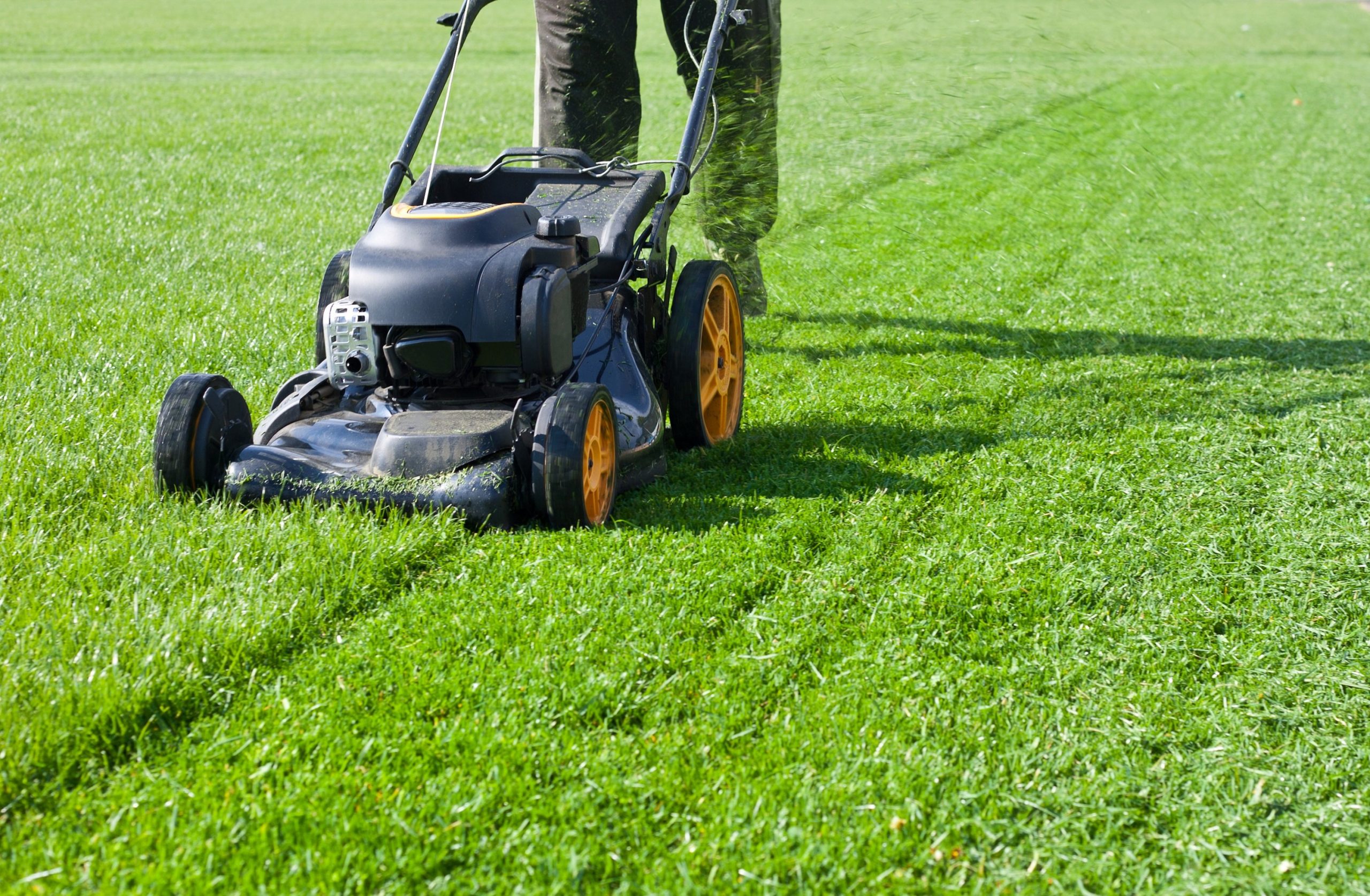 GET NOTICED
Your property will be listed on all the top rental websites to optimize exposure. We create a professional and enticing listing that will attract guests incorporating content and images to make your listing stand out.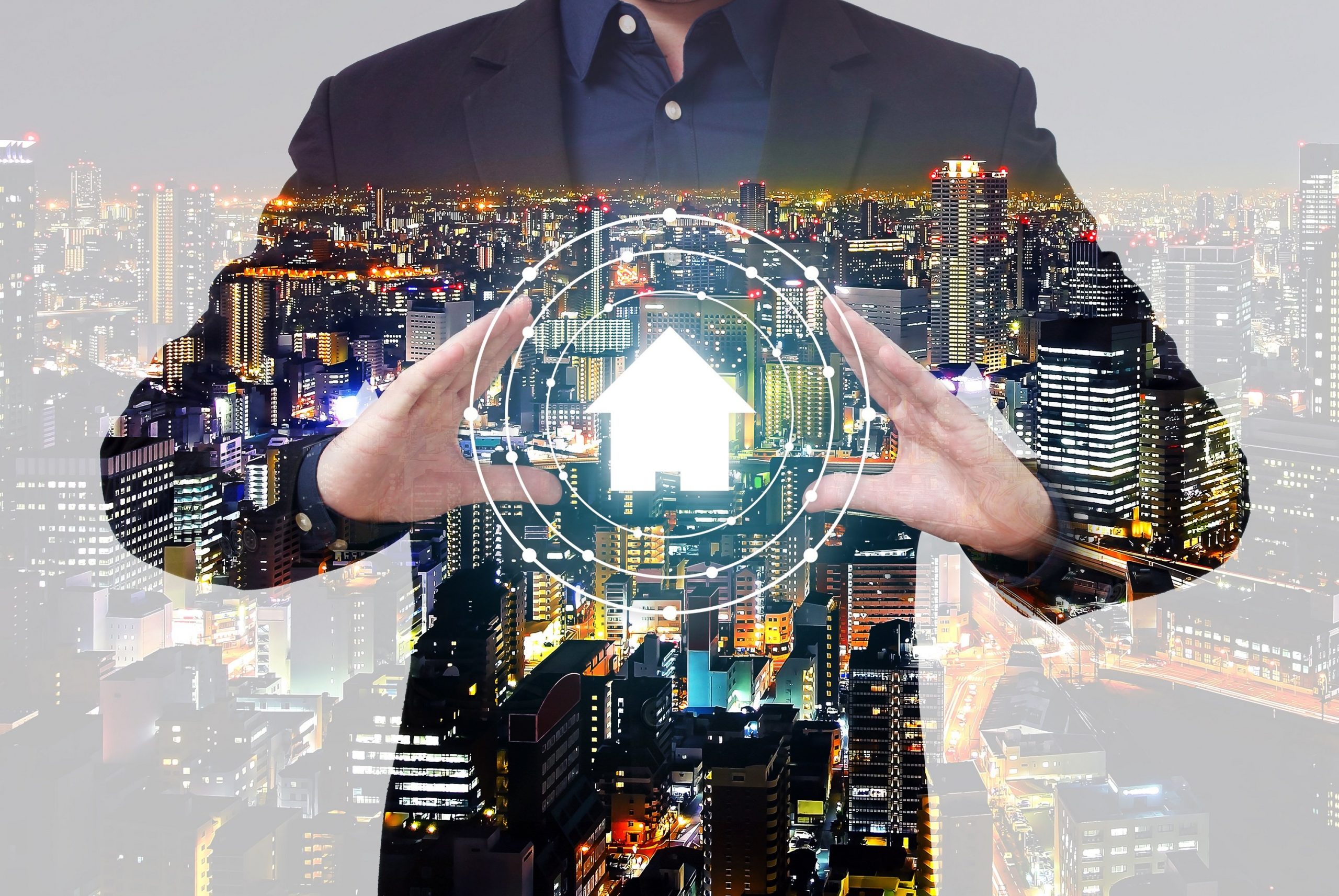 SUPERIOR SERVICE
Our team works behind the scenes to assist with every aspect of setting up and maintaining a vacation rental property included but not limited to licensing, repairs, renovations, developing a professional listing, staging the home, photography, coordinating reservations, cleaning, maintenance and guest support.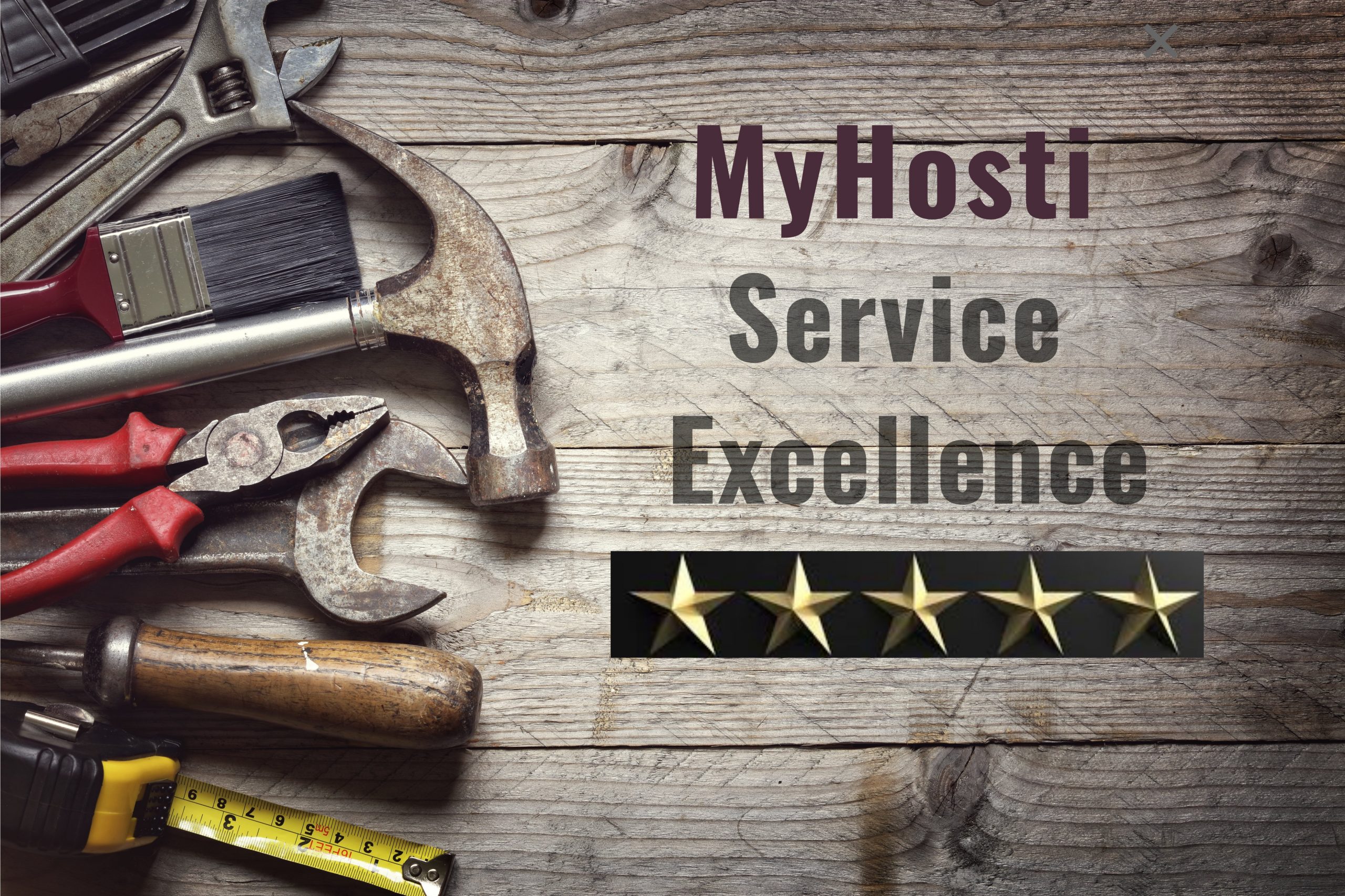 REST ASSURED
MyHosti ensures that you never have to retake a late-night booking call. Our customer experience team will answer inquiries as well as coordinate pre and post stays. Our local team guarantees that your property is secure, clean, and stocked at all times. We're your eyes and ears you can trust and count on all the time.