The Most Exclusive Property Management Company in Palm Beach County
How much will my home rent for?
Your Premier Property Rental Management Company in Lake Worth, FL
If you're searching for the ultimate vacation rental property or seeking professional property management services in Lake Worth, FL, you've come to the right place. MyHosti is your trusted partner for all your vacation rental and property management needs in this stunning destination.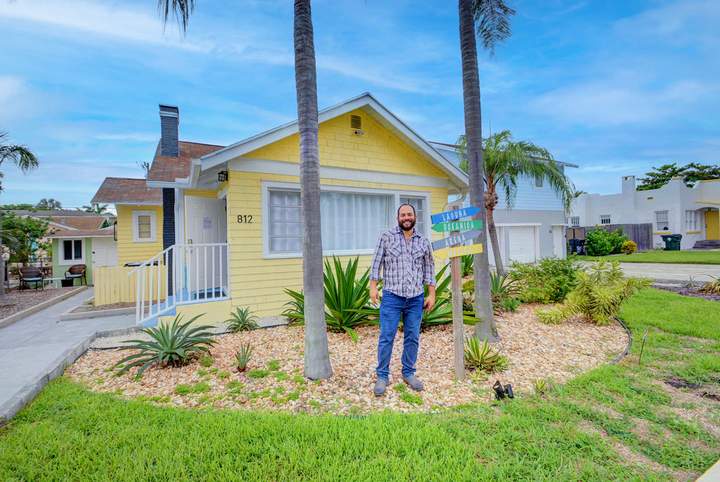 Palm Beach CoHosting Services
You not only get the friendliest Property Management team in the area, but you also get listed on our rental property finder app.
When You Book A Call Online!
Gerard Henry
9 September 2023
MyHosti is doing a tremendous job in supporting my clients and maintaining the property. Gus goes above and beyond !
I had a great experience with Gus. Unlike other property managers, who do everything online, he spends much more time onsite, promptly responds to calls, and really takes care of the properties like a landlord would. I would not hesitate to contact him for any of my properties.
Lauren Buete
8 March 2022
Had a great experience with Gus in booking my rental. Made the process easy. Great customer service. Highly recommend.
The best Rental Property Management I have ever worked with. Gus is very passionate about this business and provided us with lots of ideas on how to manage our vacation property in Jupiter. Besides managing our vacation house, he also helped us furnish the property to be ready in time and within budget.
Segen Berhe
31 October 2021
There is just not enough stars to rate our property manager Gus from MyHosti Vacation Rental Property Management. Gus, was extremely professional, proactive, caring, responsive, adviser, trust worthy... are just a few qualities to describe him. We were very fortunate, to work with Gus on our very first investment property in Florida. As first investors we lacked experience and knowledge but partnering with some one like Gus made our processes very effective and efficient. Gus, brings the right skillset, loyalty, patience, humbleness and always looked out for our best interest. We look forward to work with him on future business adventure. We consider our selves to be very lucky and blessed to work with some one like Gus. keep up the good work and look forward for the future.
Start getting the returns you deserve today!
Find out how much rent you can get for your investment.
Convenient Property Management
If you own a vacation property in Lake Worth, FL, entrust MyHosti with its management. Our dedicated team of experts will handle everything, from marketing and guest bookings to property maintenance and cleaning. We are committed to maximizing your property's potential while providing peace of mind.
Our Commitment to Excellence
At MyHosti, we specialize in vacation home rentals, property management, and exceptional guest services. Our primary goal is to connect travelers with the perfect vacation rental properties while providing property owners with top-tier management solutions. Whether you're a traveler seeking a memorable getaway or a property owner looking for hassle-free management, we provide essential vacation rental services.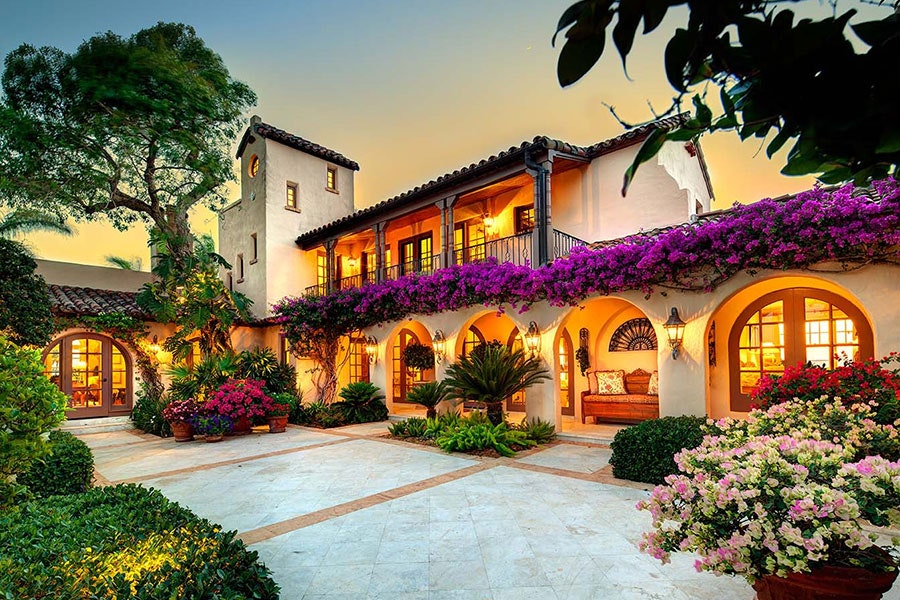 Vacation Rental Properties Tailored to You
Explore our extensive portfolio of vacation rental properties in Lake Worth, FL, designed to suit all tastes and budgets. From cozy cottages by the lake to spacious luxury homes with stunning waterfront views, we have something for everyone. Our properties are meticulously maintained and equipped with all the amenities to make your stay unforgettable.
Where To Find A Property Manager?
New Experiences Lake Worth, FL
Lake Worth, FL, is a picturesque paradise offering endless relaxation and adventure opportunities. Whether you prefer lounging on pristine beaches, exploring cultural attractions, or enjoying a round of golf, Lake Worth has it all. Let MyHosti help you maximize your stay in this captivating destination.
Discover the beauty of Lake Worth, FL, with MyHosti as your trusted vacation rental and property management company. Explore our vacation rental properties, learn more about our property management services, and plan your dream getaway today.
Relax in West Palm Beach, FL
Experience the charm and allure of West Palm Beach, FL, where short term rental opportunities thrive in a tropical paradise.
CoHosting Delray Beach, FL
Explore the vibrant atmosphere and stunning coastal beauty of Delray Beach, FL, the perfect backdrop for your cohosting endeavors.
MyHosti is the best choice for Property Management in Palm Beach, FL.